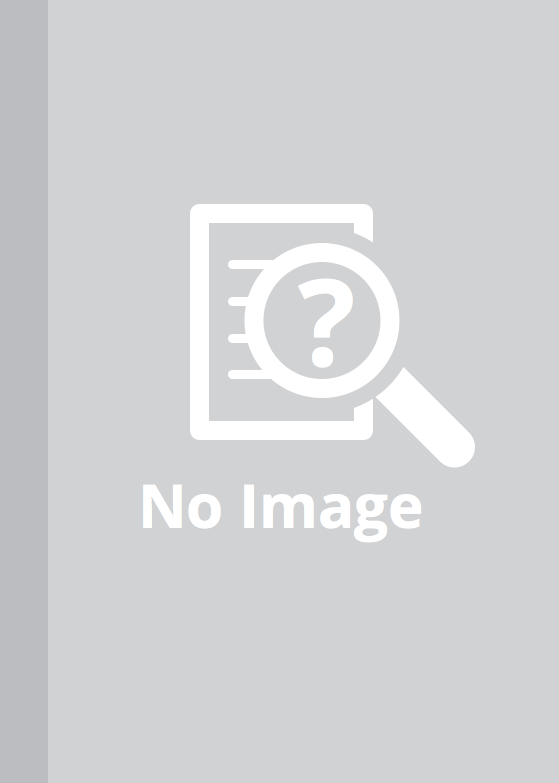 Add an alert
Add to a list
Add a alert
Enter prices below and click 'Add'. You will receive an alert when the book is available for less than the new or used price you specify.
Add this book to a list
You can add this book to any one of your lists. Just select the list below, and click 'Add'.
| | |
| --- | --- |
| ISBN: | 9780307955777 |
| Publisher: | Image |
| Published: | 29 May, 2012 |
| Format: | Paperback |
| Language: | English |
| Editions: | 24 other editions of this product |
"This book is . . . my personal search 'for the face of the Lord.'" –Benedict XVI In this bold, momentous work, the Pope––in his first book written as Benedict XVI––seeks to salvage the person of Jesus from recent "popular" depictions and to restore Jesus' true identity as discovered in the Gospels. Through his brilliance as a theologian and his personal conviction as a believer, the Pope shares a rich, compelling, flesh-and-blood portrait of Jesus and incites us to encounter, face-to-face, the central figure of the Christian faith. From Jesus of Nazareth: ". . . the great question that will be with us throughout this entire book: But what has Jesus really brought, then, if he has not brought world peace, universal prosperity, and a better world? What has he brought? The answer is very simple: God. He has brought God! He has brought the God who once gradually unveiled his countenance first to Abraham, then to Moses and the prophets, and then in the wisdom literature–the God who showed his face only in Israel, even though he was also honored among the pagans in various shadowy guises. It is this God, the God of Abraham, of Isaac, and of Jacob, the true God, whom he has brought to the peoples of the earth. He has brought God, and now we know his face, now we can call upon him. Now we know the path that we human beings have to take in this world. Jesus has brought God and with God the truth about where we are going and where we come from: faith, hope, and love." From the Hardcover edition.
NEW ITEMS
Prices in $USD (

Prices updated .

)
Retailer
Price
Delivery
Availability
Total

BOOKO IS FINDING THE BEST PRICES FOR YOU.
WON'T BE A JIFFY...
USED ITEMS
Prices in $USD
Retailer
Price
Delivery
Availability
Total

BOOKO IS FINDING THE BEST PRICES FOR YOU.
WON'T BE A JIFFY...
Historical Prices
Loading...
This graph is for informational purposes only. Occasionally pricing data is captured incorrectly, through bugs in Booko or the stores supplying data, which may distort the graph, providing undue hope that even lower prices sometimes appear.