Thirty Years That Shook Physics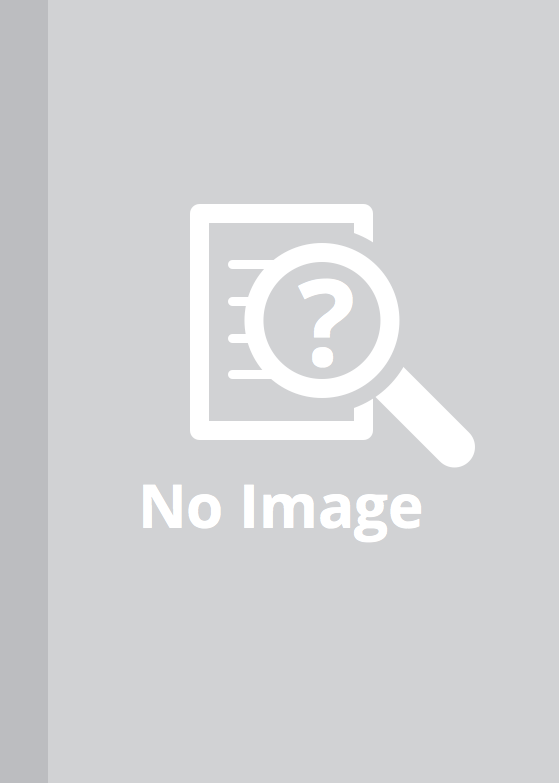 Add an alert
Add to a list
Add a alert
Enter prices below and click 'Add'. You will receive an alert when the book is available for less than the new or used price you specify.
Add this book to a list
You can add this book to any one of your lists. Just select the list below, and click 'Add'.
| | |
| --- | --- |
| ISBN: | 9780385037747 |
| Publisher: | Dover Pubns |
| Published: | 1 August, 1985 |
| Format: | Paperback |
| Editions: | 3 other editions of this product |
Dr. Gamow, physicist and gifted writer, has sketched an intriguing portrait of the scientists and clashing ideas that made the quantum revolution." — Christian Science MonitorIn 1900, German physicist Max Planck postulated that light, or radiant energy, can exist only in the form of discrete packages or quanta. This profound insight, along with Einstein's equally momentous theories of relativity, completely revolutionized man's view of matter, energy, and the nature of physics itself.In this lucid layman's introduction to quantum theory, an eminent physicist and noted popularizer of science traces the development of quantum theory from the turn of the century to about 1930 — from Planck's seminal concept (still developing) to anti-particles, mesons, and Enrico Fermi's nuclear research. Gamow was not just a spectator at the theoretical breakthroughs which fundamentally altered our view of the universe, he was an active participant who made important contributions of his own. This "insider's" vantage point lends special validity to his careful, accessible explanations of Heisenberg's Uncertainty Principle, Niels Bohr's model of the atom, the pilot waves of Louis de Broglie and other path-breaking ideas.In addition, Gamow recounts a wealth of revealing personal anecdotes which give a warm human dimension to many giants of 20th-century physics. He ends the book with the Blegdamsvej Faust, a delightful play written in 1932 by Niels Bo
NEW ITEMS
Prices in $AUD (

Prices updated .

)
Retailer
Price
Delivery
Availability
Total

BOOKO IS FINDING THE BEST PRICES FOR YOU.
WON'T BE A JIFFY...
USED ITEMS
Prices in $AUD
Retailer
Price
Delivery
Availability
Total

BOOKO IS FINDING THE BEST PRICES FOR YOU.
WON'T BE A JIFFY...
Booko is reader-supported. When you buy through links on our site, we may earn an affiliate commission.
Learn more
Historical Prices
Loading...
This graph is for informational purposes only. Occasionally pricing data is captured incorrectly, through bugs in Booko or the stores supplying data, which may distort the graph, providing undue hope that even lower prices sometimes appear.