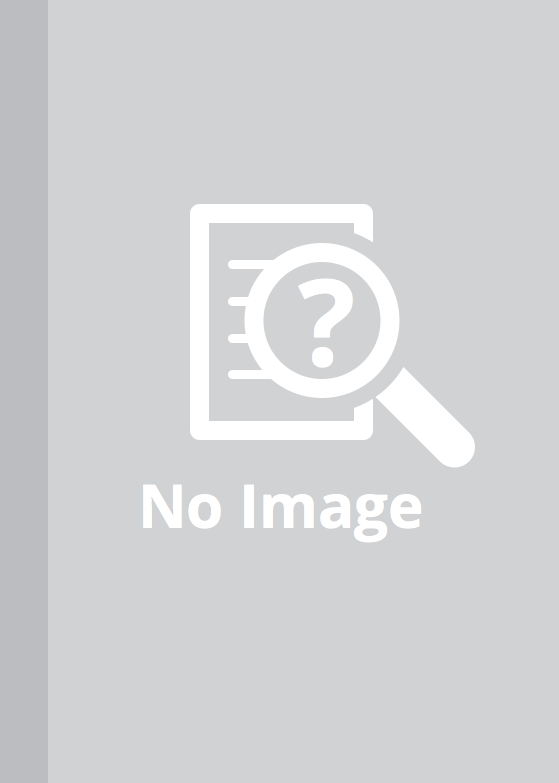 Add an alert
Add to a list
Add a alert
Enter prices below and click 'Add'. You will receive an alert when the book is available for less than the new or used price you specify.
Add this book to a list
You can add this book to any one of your lists. Just select the list below, and click 'Add'.
| | |
| --- | --- |
| ISBN: | 9780470816226 |
| Format: | Paperback |
| Editions: | 6 other editions of this product |
Marketing Core Concepts and Applications, 2nd Asia-Pacific Edition - continuing to put Introductory Marketing students on target! - Exactly who are \'tweens\', generation X, generation Y and baby boomers and how can marketers cater for their ever-changing needs? - What marketing opportunities are presented by online social networking sites such as MySpace and YouTube? - Why are Woolworths and Coles shelves increasingly being stocked with their own brands? - Are mobile phone companies targeting children in their marketing? - How has Pumpkin Patch grown from being a single retail outlet in New Zealand into Australasia\'s leading children\'s fashion brand? - Why are widescreen televisions a goldmine for electronics retailers? The answers to these marketing questions, and many more, are contained in this textbook! KEY FEATURES Written by the same author team that delivered the best-selling first edition Thoroughly updated and revised cases, facts and figures 16 chapters - ideal for the 12-13 week teaching semester Balanced coverage of both small-to-medium sized enterprises and larger multinational corporations operating in the Asia-Pacific region Contemporary treatment of e-marketing, triple bottom line, ethics/social responsibility, customer relationship management, and international, government and not-for-profit marketing issues Comprehensive coverage of the marketing of both goods and services Concept map at the start of each chapter visually clarifies for students exactly where they are in the marketing process Are you on target? self-check questions within each chapter aid student self-assessment (answers are provided at the back of the book) Sample marketing plan and marketing plan worksheets included as appendices Comprehensive and innovative accompanying lecturer and student resources
NEW ITEMS
Prices in $AUD (

Prices updated .

)
Retailer
Price
Delivery
Availability
Total

BOOKO IS FINDING THE BEST PRICES FOR YOU.
WON'T BE A JIFFY...
USED ITEMS
Prices in $AUD
Retailer
Price
Delivery
Availability
Total

BOOKO IS FINDING THE BEST PRICES FOR YOU.
WON'T BE A JIFFY...
Booko is reader-supported. When you buy through links on our site, we may earn an affiliate commission.
Learn more
Historical Prices
Loading...
This graph is for informational purposes only. Occasionally pricing data is captured incorrectly, through bugs in Booko or the stores supplying data, which may distort the graph, providing undue hope that even lower prices sometimes appear.