Flora of Australia Volume 12: Mimosaceae (excluding <I>Acacia</I>, Caesalpiniaceae)
v. 12: Mimosaceae (Excluding Acacia), Caesalpiniaceae (Flora in Australia)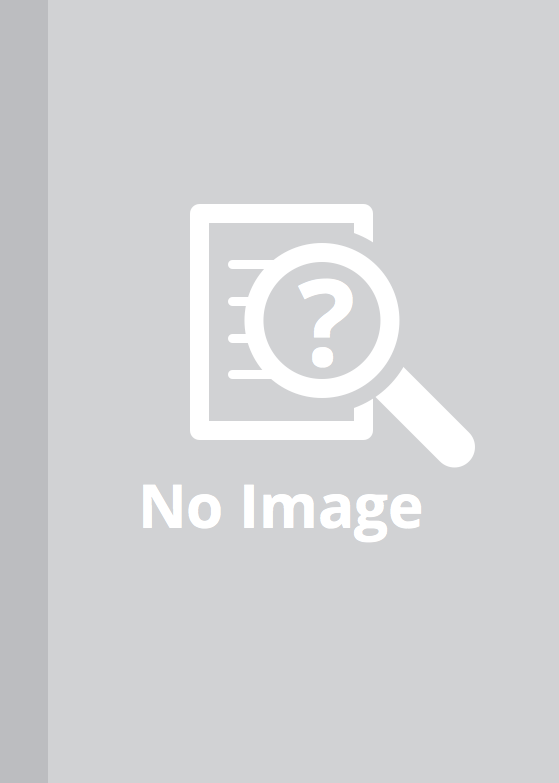 Add an alert
Add to a list
Add a alert
Enter prices below and click 'Add'. You will receive an alert when the book is available for less than the new or used price you specify.
Add this book to a list
You can add this book to any one of your lists. Just select the list below, and click 'Add'.
| | |
| --- | --- |
| ISBN: | 9780643062986 |
| Publisher: | CSIRO Publishing |
| Published: | 1 May, 1998 |
| Format: | Hardcover |
| Language: | English |
| Links | Australian Libraries (Trove) |
Flora of Australia Volume 12: Mimosaceae (excluding <I>Acacia</I>, Caesalpiniaceae)
v. 12: Mimosaceae (Excluding Acacia), Caesalpiniaceae (Flora in Australia)
This volume comprises one complete family, the Caesalpiniaceae, together with all native and naturalised Mimosaceae apart from Acacia. It provides descriptions of 38 genera, 153 species and 16 'form taxa' in these families, and includes contributions from seven authors. Mimosaceae is represented in Australia by 17 genera, of which 16 (containing 43 species) are dealt with in this volume. Most of the species documented here occur as trees, shrubs or lianes in subtropical Australia. Twenty-two genera of Caesalpiniaceae (of which three are endemic and six naturalised) and 126 species are present in Australia and are covered in this book. A number of the genera covered in the volume are of horticultural significance and some are pest species. Albizia is commonly found in gardens and is a pest species in some areas. Red Sandalwood (Adenanthera pavonia), Raintree (Samanea saman), Cape Wattle (Paraserianthes lophantha) and Carob (Ceratonia siliqua) are widely cultivated in the tropics. The Tamarind Tree (Tamarindus indica) is popular with horticulturalists in Western Australia and Queensland.
NEW ITEMS
Prices in $AUD (

Prices updated .

)
Retailer
Price
Delivery
Availability
Total

BOOKO IS FINDING THE BEST PRICES FOR YOU.
WON'T BE A JIFFY...
USED ITEMS
Prices in $AUD
Retailer
Price
Delivery
Availability
Total

BOOKO IS FINDING THE BEST PRICES FOR YOU.
WON'T BE A JIFFY...
Booko is reader-supported. When you buy through links on our site, we may earn an affiliate commission.
Learn more
Historical Prices
Loading...
This graph is for informational purposes only. Occasionally pricing data is captured incorrectly, through bugs in Booko or the stores supplying data, which may distort the graph, providing undue hope that even lower prices sometimes appear.