Around India in 80 Trains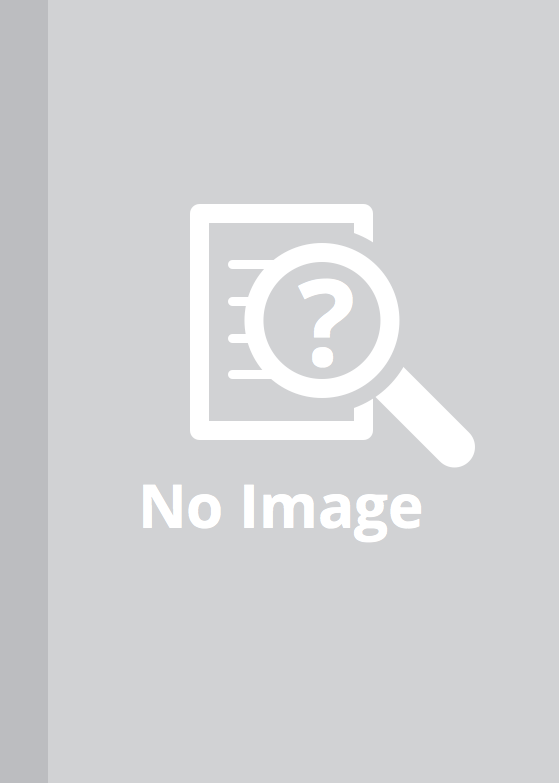 Add an alert
Add to a list
Add a alert
Enter prices below and click 'Add'. You will receive an alert when the book is available for less than the new or used price you specify.
Add this book to a list
You can add this book to any one of your lists. Just select the list below, and click 'Add'.
| | |
| --- | --- |
| ISBN: | 9788174368454 |
| Publisher: | Roli Books Private Limited |
| Published: | 8 November, 2012 |
| Links | Booko's Blog |
| Editions: | 7 other editions of this product |
To understand India you have to see it, hear it, breathe it and feel it. Living through the good, the bad and the ugly is the only way to know where you fit in and where India fits into you. In 1991 Monisha and her family uprooted from Sheffield to Madras in the hope of making India their home again. But fed up with soap-eating rats, severed human heads, paying bribes, and the creepy colonel across the road, they soon returned to England, determined never to go back again. But twenty years later, Monisha takes a page out of Jules Verne's classic tale, turns to a map of the Indian railways and embarks on an adventure around India in 80 trains connecting 80 cities, covering 40,000km - the circumference of the Earth. The Indian railways carry over twenty million passengers every day, ploughing through cities, crawling past villages, climbing up mountains and skimming along coasts. India Version 2.0 is now up and running and Monisha hopes that 80 train journeys up, down and across India (including the world's second longest train journey) will lift the veil on a country that has become a stranger. As one of the largest civilian employers in the world, featuring luxury trains, toy trains, Mumbai's infamous commuter trains, and even a hospital on wheels, Monisha discovers that the railways have more than a few stories to tell, not to mention an amazing cast of characters. And with a self-confessed 'militant devout atheist' in tow, her personal journey around a country built on religion isn't quite what she bargained for -
NEW ITEMS
Prices in $AUD.

Prices updated .
Retailer
Price
Delivery
Availability
Total

BOOKO IS FINDING THE BEST PRICES FOR YOU.
WON'T BE A JIFFY...
USED ITEMS
Prices in $AUD
Retailer
Price
Delivery
Availability
Total

BOOKO IS FINDING THE BEST PRICES FOR YOU.
WON'T BE A JIFFY...
Booko is reader-supported. When you buy through links on our site, we may earn an affiliate commission.
Learn more
Historical Prices
Loading...
This graph is for informational purposes only. Occasionally pricing data is captured incorrectly, through bugs in Booko or the stores supplying data, which may distort the graph, providing undue hope that even lower prices sometimes appear.